Due to the frequent update of windows10, the startup/shutdown was slow, stuck and restarted. To ensure your experience, please refer to the following guide to close the update function.
Note: Restart your tablet after the automatic update closes.
1. Press and release at the toolbar at the bottom of the computer screen to select "Task Manager".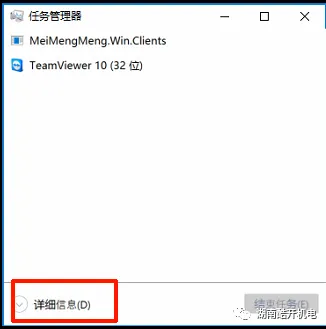 2. Select "Details".
3. After entering the "Task Manager" page, click on "Services" in the above options.
4. Click "Open Service" at the bottom left in the " Services " page of the jump .
5. In the new page that pops up, slide the mouse wheel, find "Windows Update" and double-click.The "Windows Update Properties (Local Computer)" page appears.
6. Change the "Startup type" of the page to "Disabled." Click "OK" to turn off automatic updating.